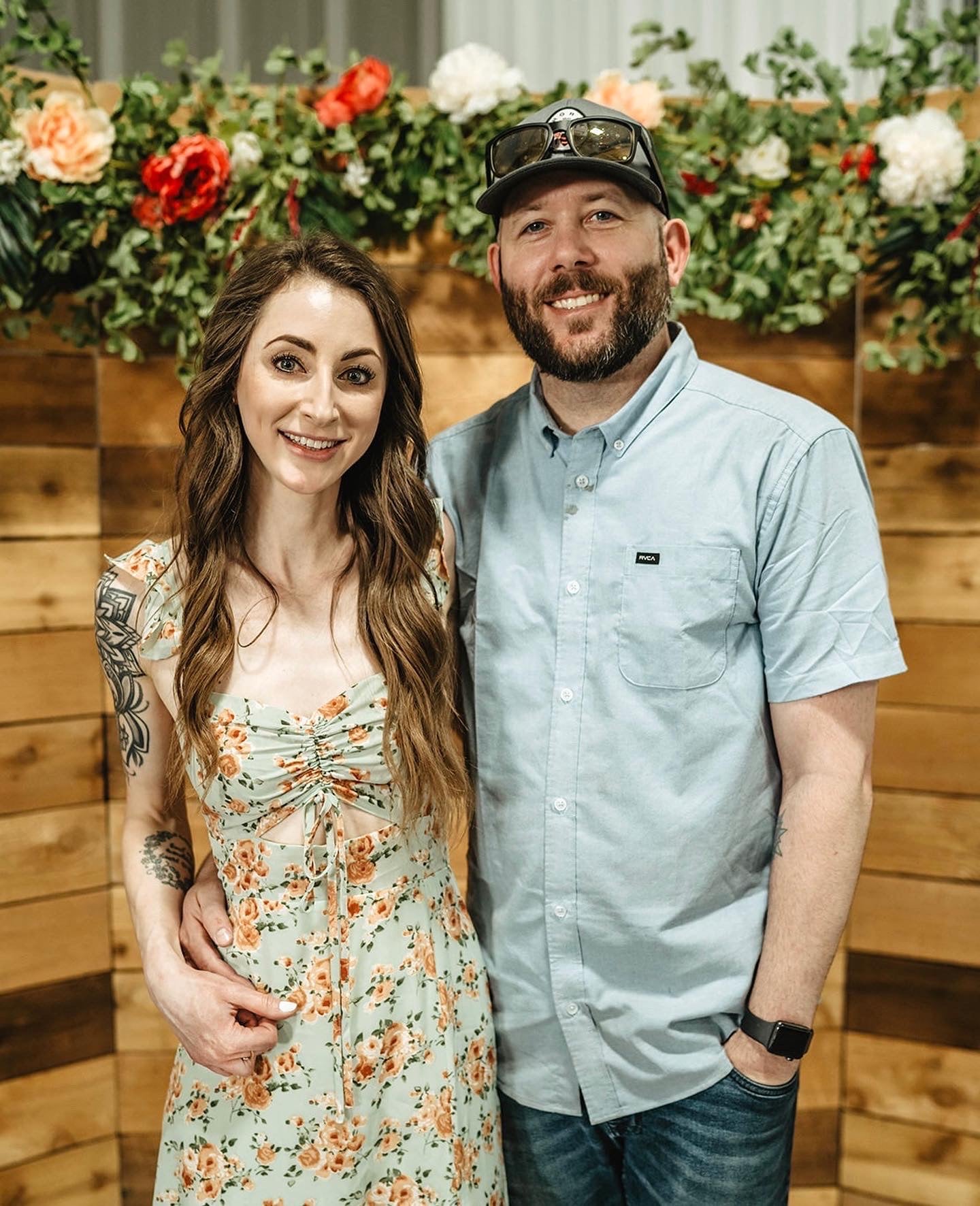 About Us
We are a family-owned winery from the Tri-Cities, the center of Washington wine country. Established in 2013, we specialize in hand-crafted, barrel-aged red wines--mainly Tempranillo, Malbec, Syrah, Cabernet Sauvignon and a splash of white wines. The name "Longship" is a nod to our family's Scandinavian heritage. Our symbol, the Viking Longship, boldly embodies our journey to produce some of the finest wines in the Pacific Northwest.
. . . . . . . . . . .
We opened our tasting room at the end of 2016 not just to feature our wine, but to create a space for community - a place for friends and family to enjoy life together with a glass (or bottle) of handcrafted Washington wine. We hope you come enjoy our wines!
Kyle Welch :: Winemaker/Owner
Cassie Welch :: General Manager/Owner
Don + Shawn Welch :: Wearers of Many Hats/Owner
est. 2013