January 22, 2020 | Longship Cellars
Wine Release :: February 1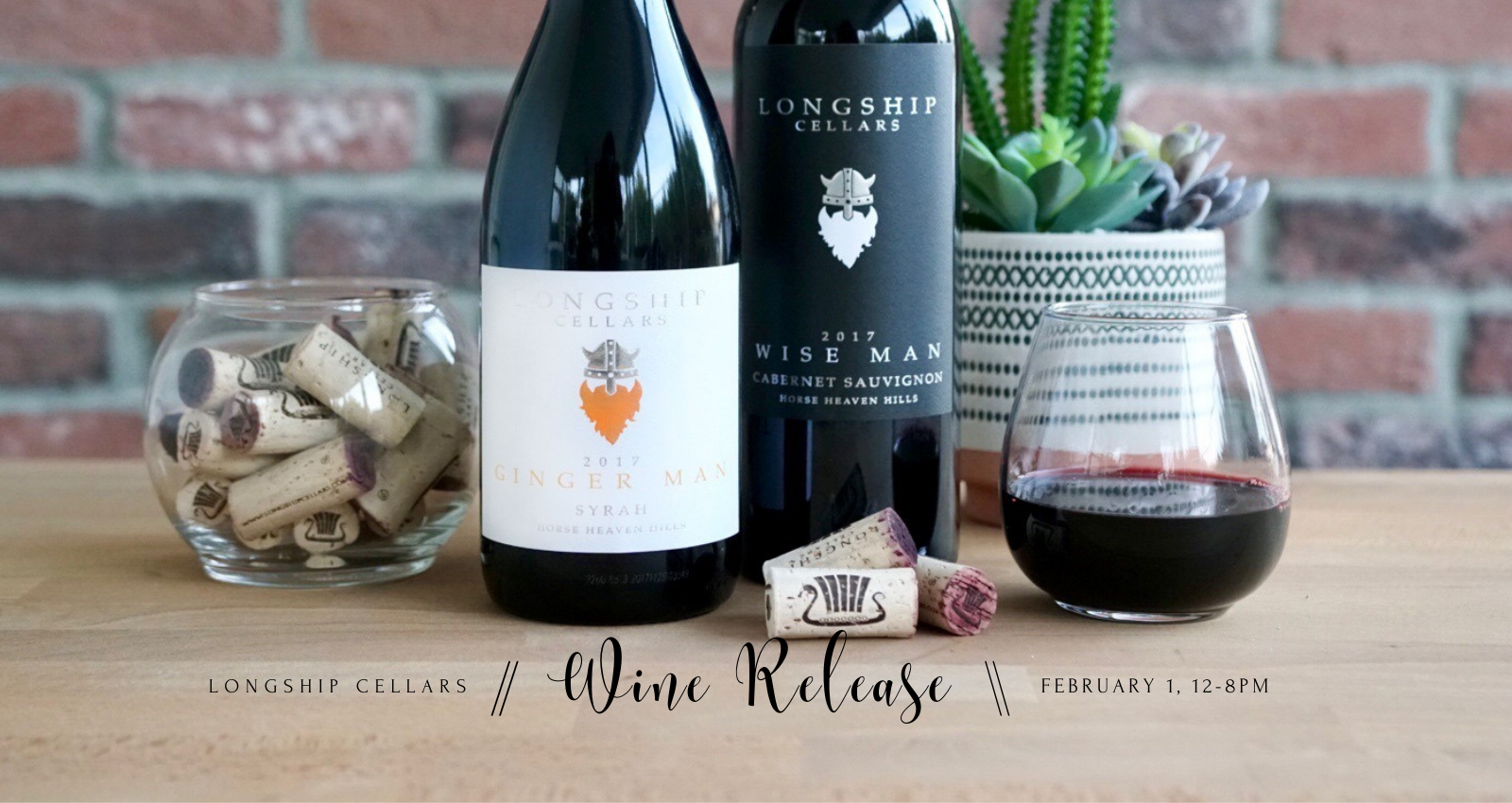 We are excited to announce that we've sold out of a few wines sooner than expected. As they say in the industry, it's a good problem to have. However, we have to release two new wines to keep the lineup full at our tasting room. Join us on February 1st for the release of the 2017 Ginger Man Syrah & the 2017 Wise Man Cabernet Sauvignon.
WINE CLUB MEMBERS, if you would like to take an optional shipment of these two new wines, we are adding an additional 10% off your normal wine club discount! To opt in to this shipment, send us a message or let us know at the tasting room. And we'll be pouring these new wines in the next two Vertical Wine Flight Thursdays, so come get an early taste.
. . . . . . .
Saturday February 1st, 12-8pm
. . . . . . .
WINE CLUB RELEASE SCHEDULE FOR 2020:
March 22 - Reserve Wine Club Release (Reserve Club Only)
June 20 - Summer Wine Club Release (All Clubs)
October 17 - Fall Wine Club Release (All Clubs)
Comments