June 16, 2021 | Longship Cellars
Teacher Week :: June 16-19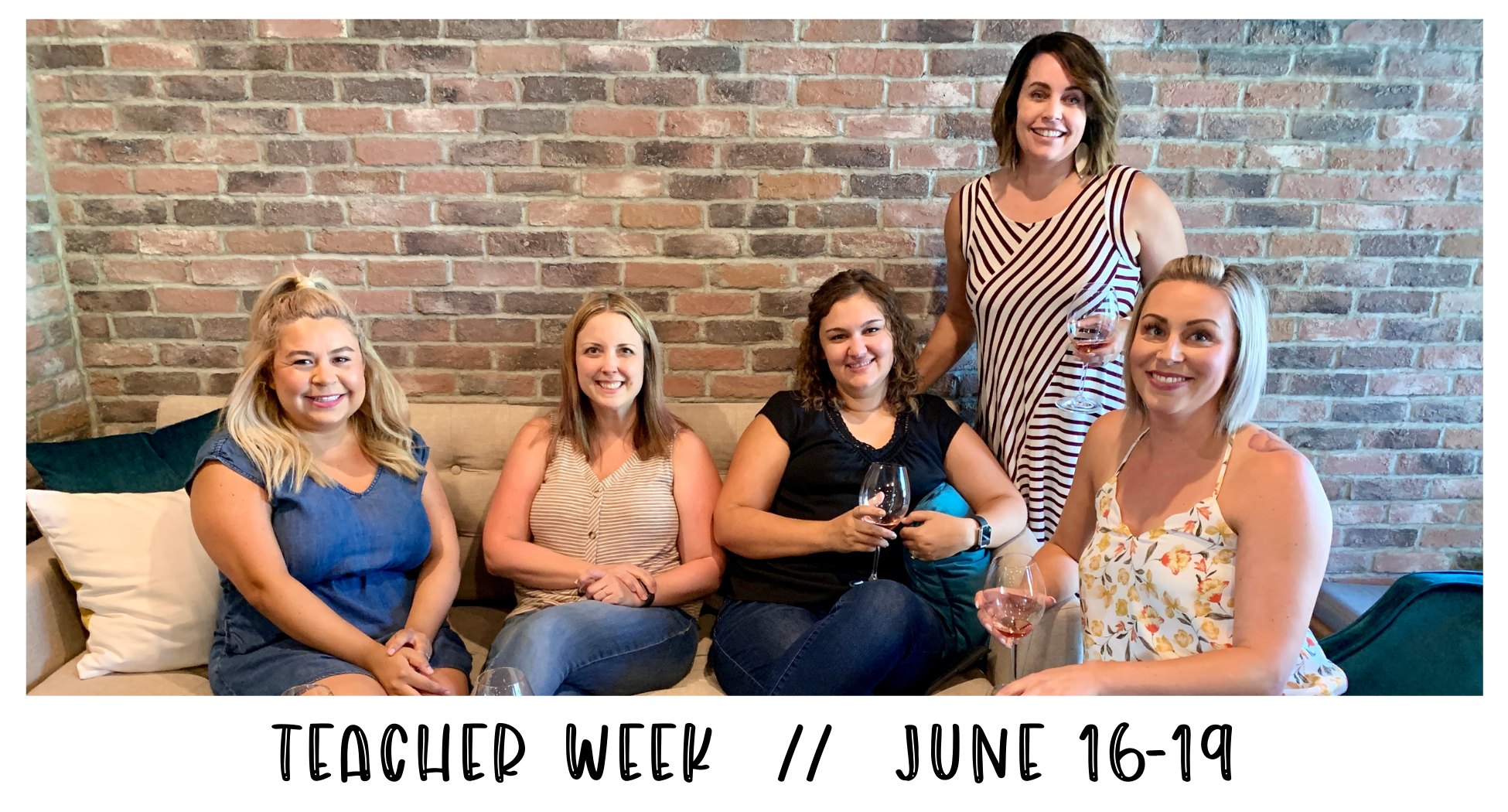 It's TEACHER WEEK at Longship! Today - Saturday Teachers get 10% OFF their entire bill (Wine Club Members save 10% in addition to member discount)! We know it's been a challenging year and we think you've done a pretty amazing job helping the next generation become awesome adults!
Join us on the patio or inside Today + Thurs 4-8, Fri 2-8, Sat 12-8.
We will be closed Sunday for Father's Day.
Comments