November 30, 2022 | Longship Cellars
Spiced Wine Weekend :: Dec 9-11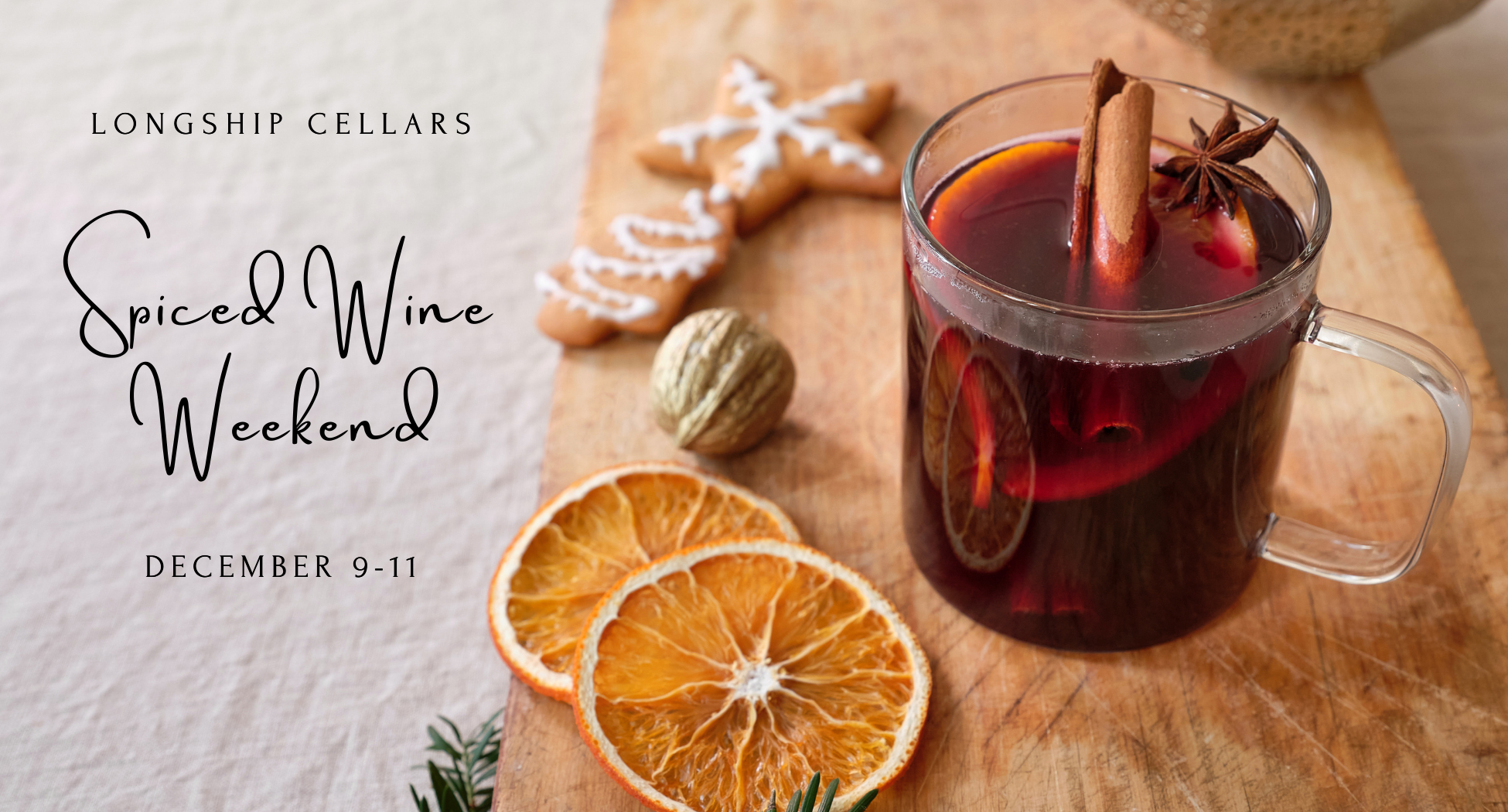 Get ready to spice up your December with hot spiced wine! December 9-11 our Spiced Wine will be available by the glass at the Tasting Room! This delicious winter beverage is our special recipe for Mulled Wine and a perfect blend of our Star Ship Red, cinnamon, star anise, clove, cranberries and oranges. We love enjoying this bevy on cold winter days. Join us at the Tasting Room Dec 9-11 for a weekend of spiced wine fun! And we have Jeff Peterson playing Christmas tunes Sunday Dec 11, 3-5pm!
:: DECEMBER 9-11 ::
Fri Dec 9th, 2-8 // Sat Dec 10th, 12-8 // Sun Dec 11th, 12-6
Check out the Facebook event HERE.
Comments