December 12, 2022 | Longship Cellars
Sip Magazine Best of the NW Awards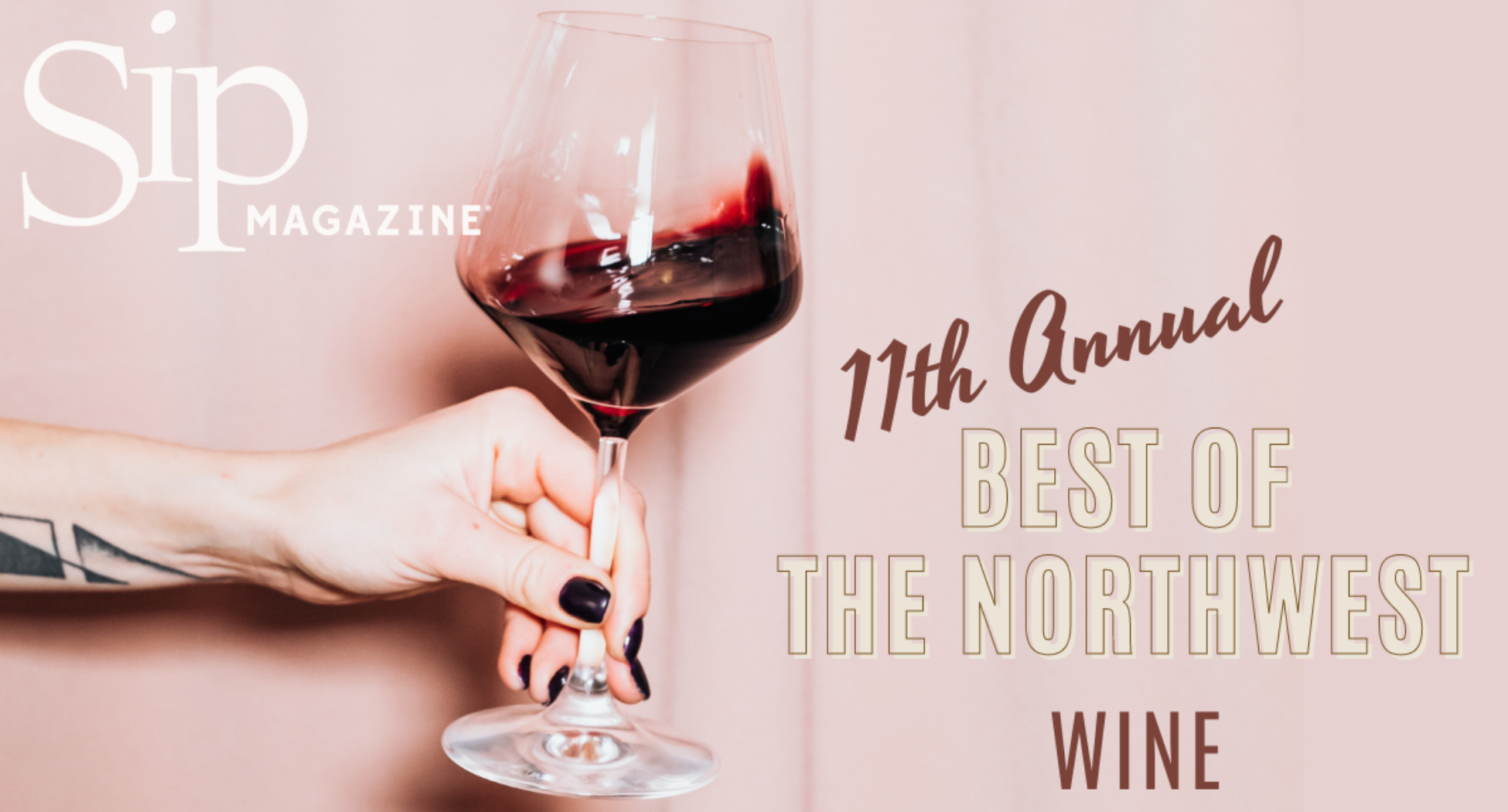 We're excited to share some pretty awesome awards from Sip Magazine's 2022 Best of the NW Wine Awards. Our 2020 Carmenere and 2020 Cinsault both took PLATINUM! And our 2019 Tempranillo and 2020 Syrah both took GOLD! We are truly honored to be featured among some incredible NW wineries. This years awards had over 600 wine submissions from all over the Northwest. If you needed a reason to come enjoy these wines, here you go ;) Check out the seven Longship wines and their medals below.
SIP MAGAZINE :: 2022 BEST OF THE NORTHWEST WINE AWARDS
2020 'Mr Shuffle' Carmenere :: PLATINUM
2020 'Only One' Cinsault :: PLATINUM
2019 'Invader' Tempranillo :: GOLD
2020 'Ginger Man' Syrah :: GOLD
2021 'Mind + Memory' Sauvignon Blanc :: SILVER
2019 'Pet Cheetah' Grenache :: JUDGES' PICK
2019 'Quinn' Red Blend :: JUDGES' PICK
*****************************************
Check out the digital magazine HERE.
Check out the wine results HERE.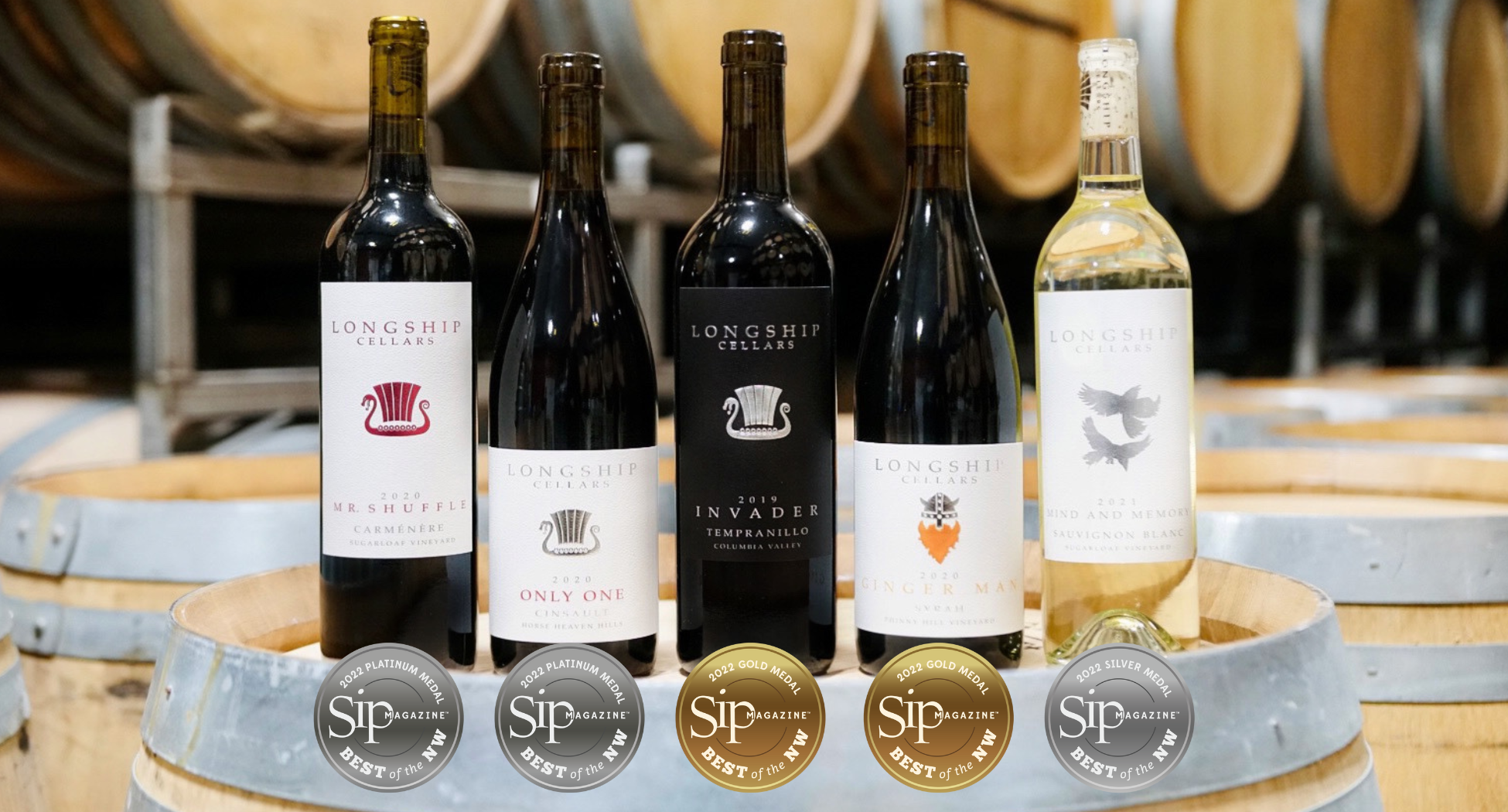 Comments