September 27, 2023 | Longship Cellars
CASE SALE :: Wild Harvest Rose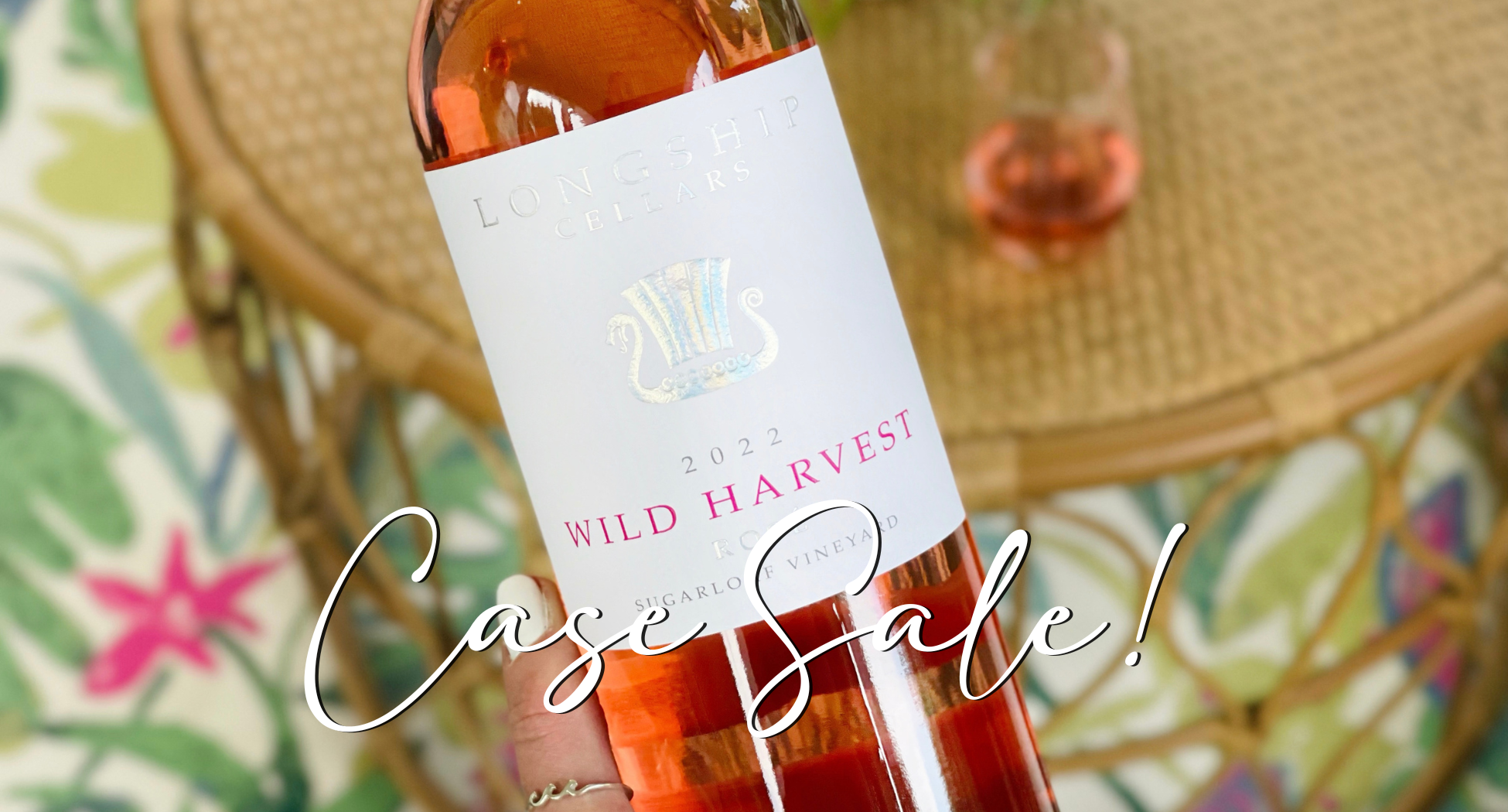 Anyone else not quite ready for Summer to be over? ☀︎ We aren't either! So to keep those Summer feels we're having a ROSE CASE SALE! Get a case of our 2022 'Wild Harvest' Rose for 50% OFF for Club Members and 30% OFF for Non Club! Purchase at the Tasting Room or order online HERE for pick up for to have shipped!
$144.00 :: Wine Club (50% savings)
$201.60 :: Non Wine Club (30% savings)
---
This 100% Rosé of Syrah from Yakima Valley has aromas and flavors of fresh strawberries, passion fruit + pomegranate with hints of watermelon, rose petals and wet slate. Juicy and refreshing on the palate with citrus zest and acai berries.
Comments