January 25, 2023 | Longship Cellars
2018 Invader Tempranillo is BACK!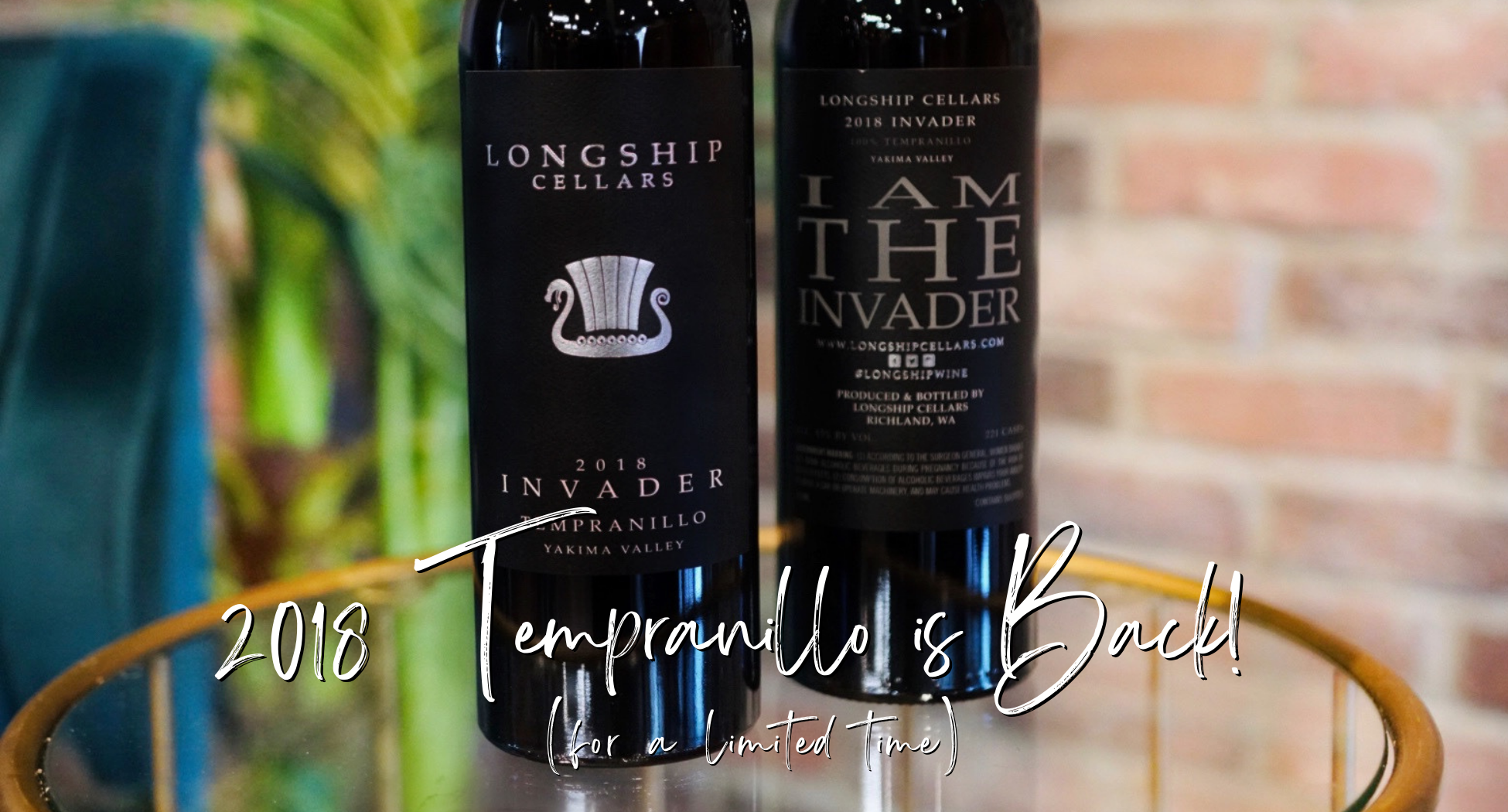 Our 2018 Invader Tempranillo back on the menu for a limited time! This Tempranillo is one of our favorites with rich flavors of blackberry, vanilla, dried figs, red curry, fresh ground pepper, cinnamon, and strawberry pastry. Come taste and enjoy by the glass or by the bottle!
Comments